More than 2 billion people are active on WhatsApp. This app has become an important part of our life today because we don't know how many times a day we talk to each other through this app. Be it work or fun, everything is possible with this app today. To improve the user experience, Meta is adding many new features to WhatsApp. Meanwhile, the company is working on another feature after which people who join community groups will be able to respond to the message.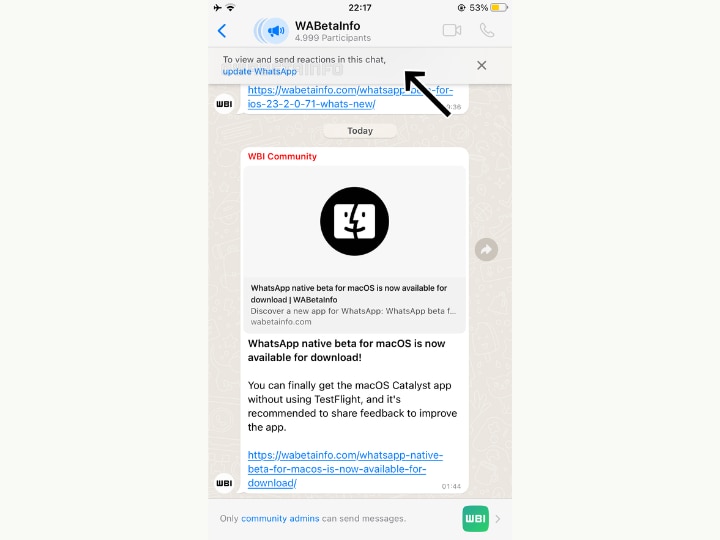 Only these people will get benefit
WhatsApp is currently rolling out this new feature for iOS users only. That is, iOS users can respond to messages in community groups. Just as people are still able to respond to each other's messages in normal chat, people will now be able to do this in community groups as well. Currently, work is underway on this feature, which will go live in the first beta version after some time and then be released to general iOS users. Information about this update has been published by WABetaInfo on its website. WABetaInfo is a website that monitors the development of WhatsApp.
News reel
What is WhatsApp Community Group?
You can add multiple WhatsApp groups to WhatsApp Community Group or you can create a new group yourself. You can add up to 50 groups within the community and communicate with people in the group at the same time. Remember, you can only add groups that you admin to a community, or you can send requests to add other groups.
This feature will be available soon
Like last year, this year also WhatsApp is going to provide many new features to the users. Be it option to report status or give voice note in status, change font of text or change background or align text, WhatsApp users are being offered a variety of features. So that their experience in the app is more fun
,