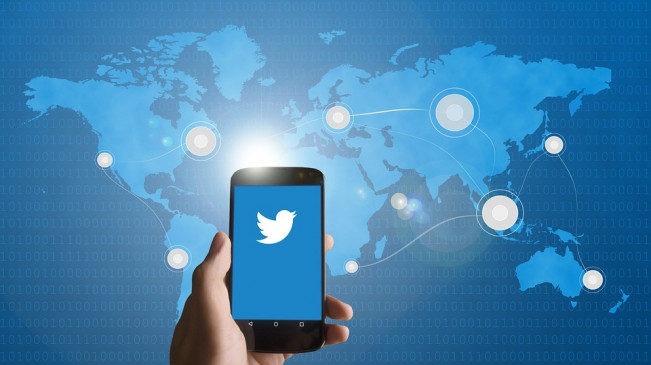 Digital Desk, New Delhi. Twitter is rolling out a feature that will help users find specific tweets and profiles by filtering based on date, user, retweet count, hashtags and more. Twitter is soon rolling out advanced filters for smartphone users, according to social media analyst Matt Navarra. Twitter's advanced search feature is coming to iOS soon, he tweeted on Thursday. You can use Twitter Advanced Search on iOS to search other users' profiles, he posted.
The new search feature will come to the iPhone first, he noted. CEO Elon Musk complained about Twitter's search feature within a week of taking control of the micro-blogging platform. Fixing the search is a high priority, he tweeted on November 6 last year.
Musk says, Twitter search reminds me of A98's Infoseek! That would be even better. According to TechCrunch, all you have to do on the web is type in your search term, then click the three-dot menu to the right of the search bar to open Advanced Search.
Source: IANS
Disclaimer: This is a news story published directly from the IANS news feed. Along with this the team of bhaskarhindi.com has not made any edits. In such a case, the responsibility of the concerned news shall be solely with the news agency.
,