highlight
The Osborne 1 was the world's first laptop.
Osborne 1 was quite heavy.
Apple's first laptop was the Macintosh Portable.
New Delhi. As of today, laptops are very light and thin. But, laptops weren't always like this. So how were they? What were their sizes? What were their costs? Which company made the first laptop? We are going to explain everything in detail here.
The Osborne 1, built in 1981, was the world's first truly mobile computer. It was produced by Osborne Computer Corporation. It was a successful portable microcomputer of its time. The Osborne 1 features a five-inch screen. It also had two floppy drives, a modem, battery pack and a keyboard.
was overweight
It is clear that the first laptop was not as thin as it is today. The first laptop weighed 11 kg. That means one laptop weighed about five MacBook Pros. This laptop didn't hurt too much. But, people saw the power of portable personal computers in it for the first time. For the first time, people were able to take computers with them while traveling and work on them.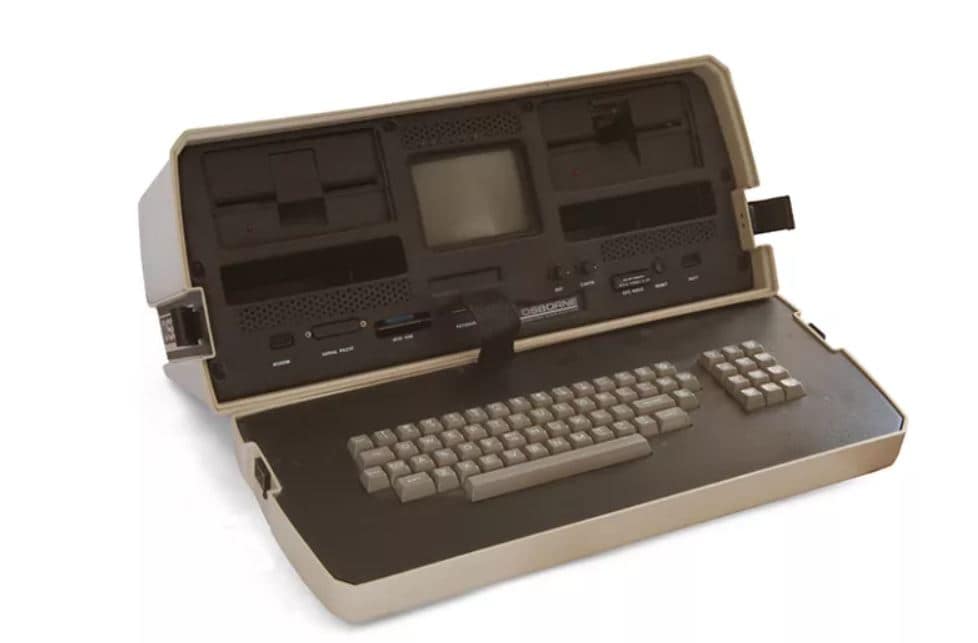 Osborne 1 (Image credit: CC BY 3.0)
How much was the cost?
At the time of release, the Osborne 1 was priced at $1,795 which is roughly Rs 1,46,775 in today's rupees.
The Grid Compass 1101 arrived in 1983
The first portable laptop that actually looked like a laptop was the Grid Compass 1101. It was released in 1983. It had a clamshell design. That is, the screen was folded in front of the keyboard. But, due to the high price, this laptop was also not very successful.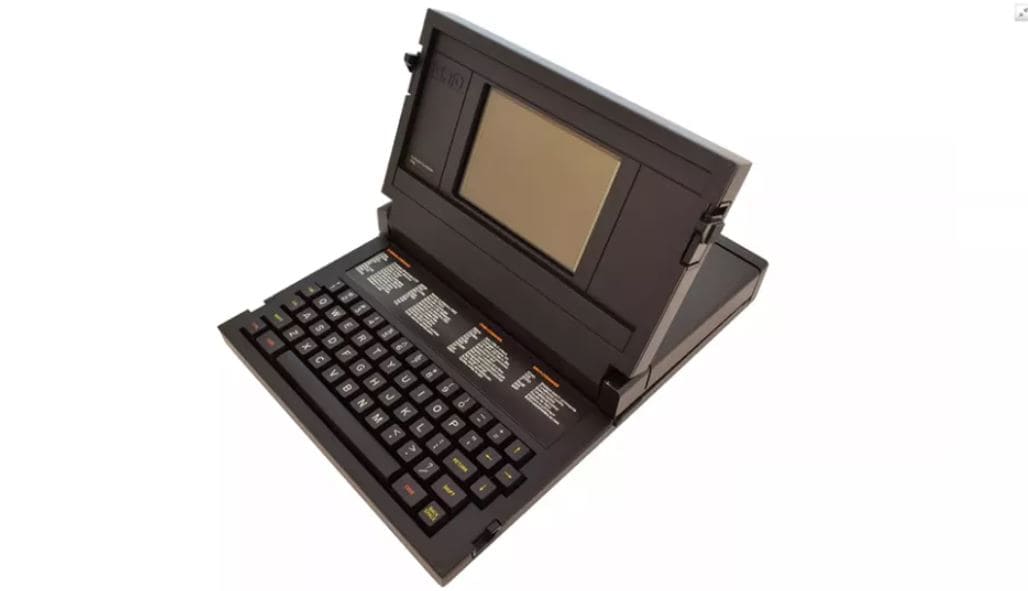 Grid Compass 1101 (Image credit: CC BY 3.0)
Compaq LTE and Compaq LTE 286 arrived in 1989
Until this time earlier laptops were only seen as luggage. Because, they were portable compared to regular PCs. But they were heavy. It was not possible to carry them easily in such condition. Then in 1989 the Compaq LTE and Compaq LTE 286 were released. They have the status of the first notebook PC. Travelers began to like them a lot.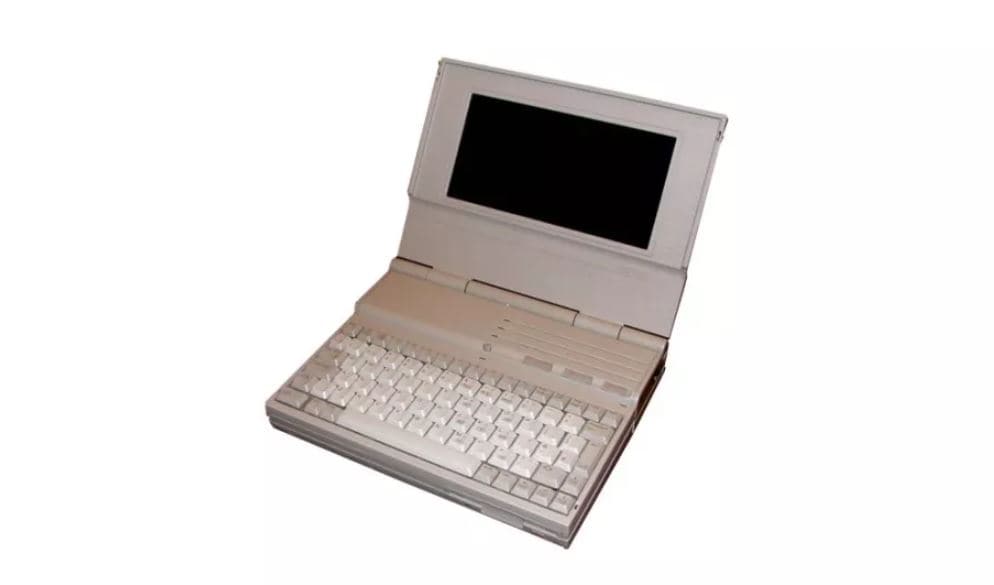 Compaq LTE (Image credit: CC BY 3.0)
Apple's first laptop – the Macintosh Portable
Apple's first laptop came in 1989. However, it was also not small and it was placed in the luggage compartment as well. However, its battery and screen were pretty good.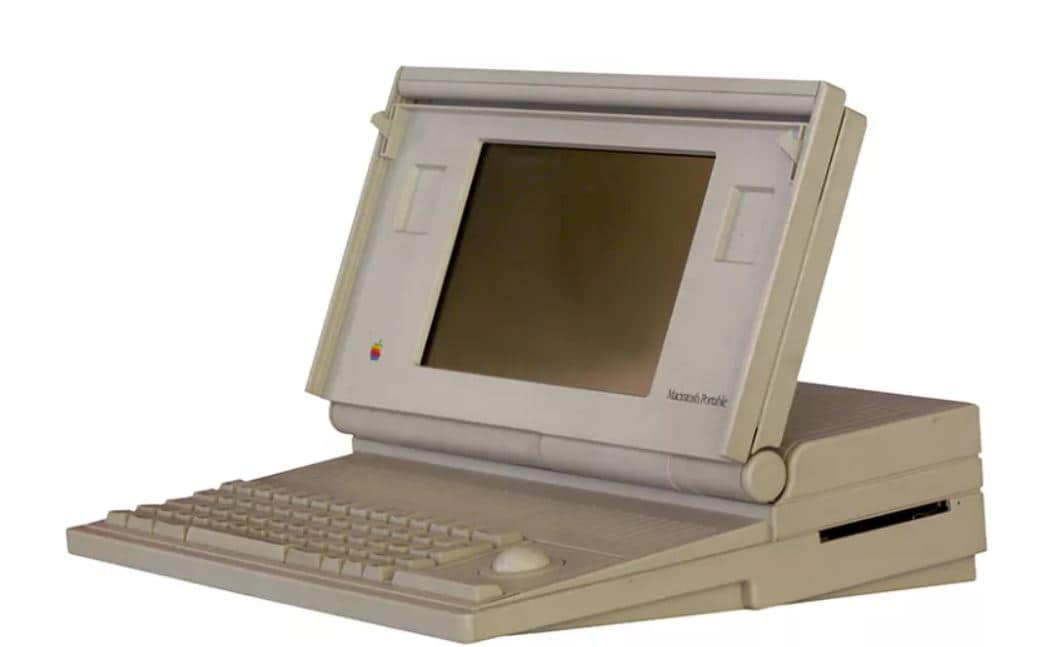 Macintosh Portable (Image credit: CC BY 3.0)
Apple PowerBook 100 Series
In 1991, Apple launched the PowerBook series of laptops. PowerBook 100, PowerBook 140 and PowerBook 170 were launched in this series. It was more successful than the company's first portable PC.
Apple PowerBook 100 Series (Image credit: CC BY 3.0)
IBM ThinkPad 700
Then in 1992, IBM introduced the first ThinkPad laptop. Some of its models were the 700, 700c and 700t. Along with the Apple PowerBook 100 series, these are also considered among the modern laptops. The type of laptop we see today. It is designed in this form.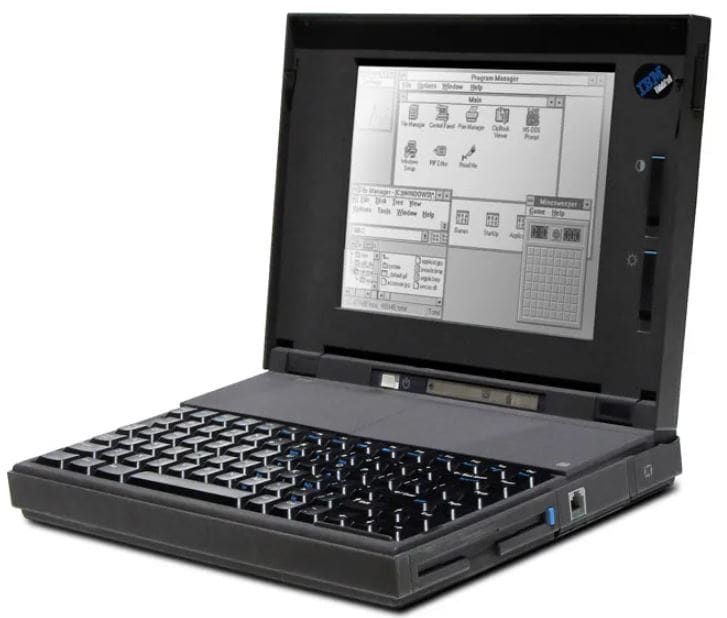 IBM ThinkPad 700
Read breaking news in Hindi News18 Hindi first Read today's latest news, live news updates, the most reliable Hindi news website News18 Hindi.
Tags: apple, Classical computer, Technology news, Tech News in Hindi, Technology
First Published: January 11, 2023, 19:13 IST
,