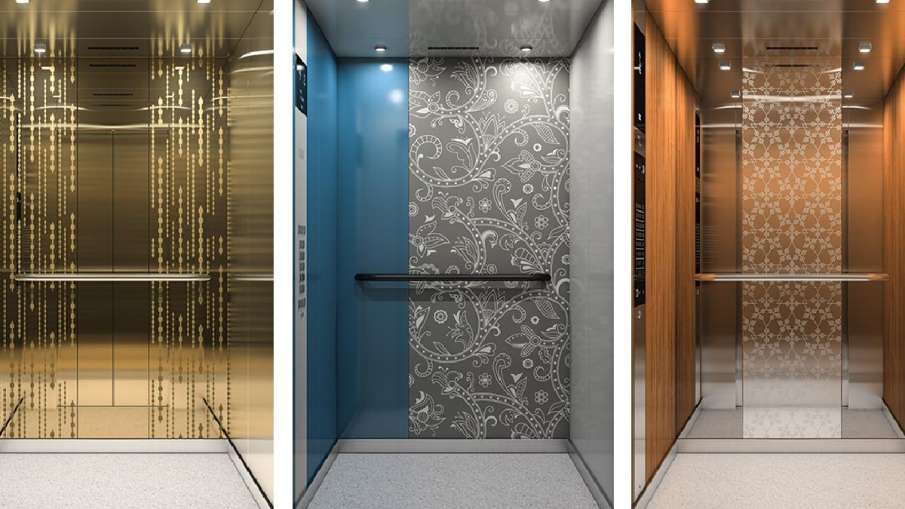 KONE Elevator India, a wholly owned subsidiary of KONE Corporation, a global leader in the elevator and escalator industry, has expanded its footprint in North India by opening a state-of-the-art experience center in Gurugram. At the beginning of the new year, Kon India Company has also inaugurated a warehouse for quick delivery of elevators and escalators and its spare parts and for the latest and nearest convenience to the customers.
The beginning of a new chapter of development
Amit Gosai, Managing Director, KONE India said, "This marks the beginning of a new chapter in KONE's growth. We are determined to expand our footprint in India and provide direct access to world-class sustainable solutions. The new larger office in Gurgaon is designed for our continued growth, which will further strengthen our relationship with our customers. Also, we aim to provide the best customer experience for sales, installation, service, spare parts, AMC or modernization." He added that "The office is easily accessible and serves customers from Gurgaon, nearby and some places in Haryana like Rohtak, Manesar, Rewari. has the power to give."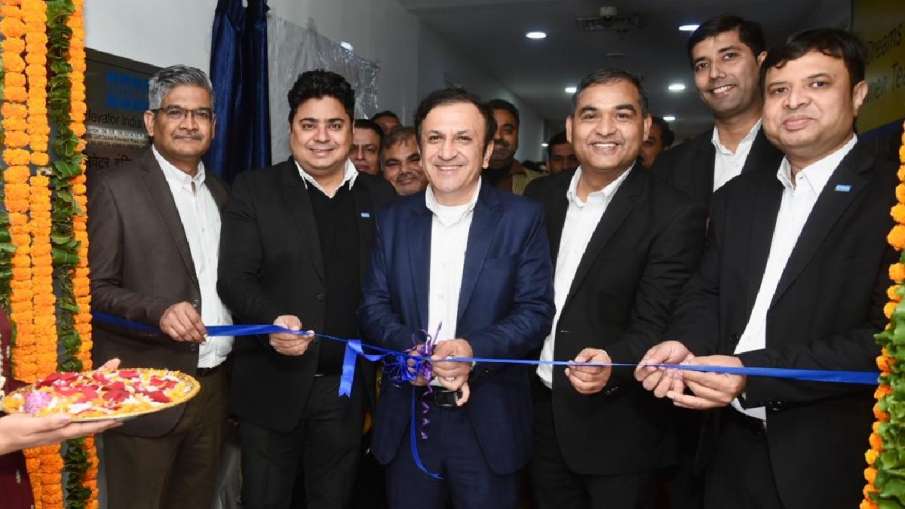 Amit Gosai, Managing Director, Con India cuts the ribbon to inaugurate the office
Find out what benefits are available
The new facility also features a state-of-the-art experience center, including the world's first digitally connected elevator – the KONE DX Class. In this, customers will get to know the quality and innovation that drives Cone. This will give customers a real feel for the performance, capabilities and technology of KONE products. One of KONE's major initiatives is the transition of its fleet to low-emission vehicles in carbon neutral operation. Incorporating electric vehicles, providing charging points to employees, motivating them to choose low-emission vehicles. There are 50 EV charging points in the basement of this new office building.
,