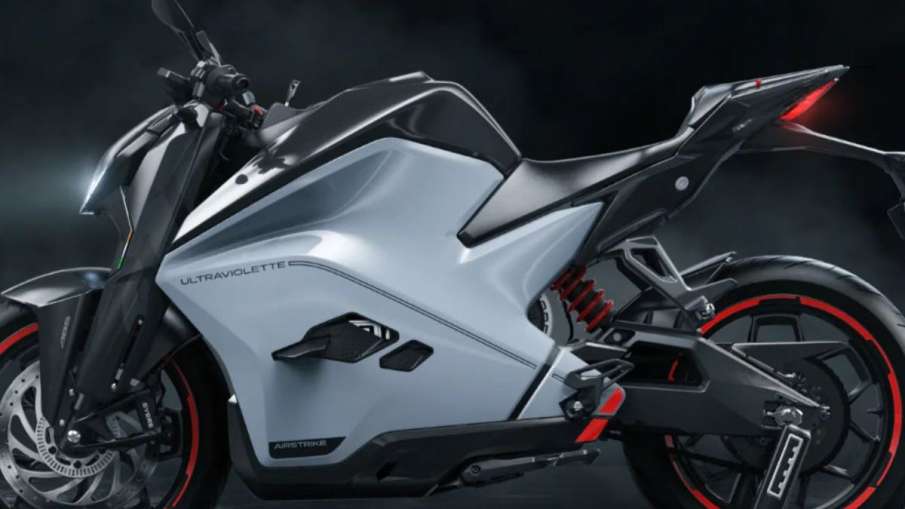 Auto Expo 2023: Auto Expo 2023 has brought many cars, information on everything from price to features. However, if there's anything different this year, it's electric vehicles. Electric bikes from different companies have amazing features, but today we will tell you about an electric bike that can run at a speed of 200 km per hour. Let's know about it in detail.
The name of this company is UltraViolet. UltraViolet showcased a new concept electric motorcycle platform at the 2023 Auto Expo. Dubbed the F99 Factory Racing Platform, the concept is highly customizable and capable of being built for track racing purposes. The F99 is India's first all-electric motorsport oriented machine, and is attracting attention for its aeronautical design and racing application.
F99 features
Let us tell you that F99 is one of the second high speed bikes in India. Talking about the speed of this bike, it can reach 200 kmph. On the other hand, talking about the engine, this bike can give a maximum power of 65 BHP. The speed of this bike can be increased only with the help of power.
How different will the F99 bike be from the F77 bike?
Compared to the F77, the F99 bike has undergone many changes. The F99 gets a focused riding position, adjustable rear-set footpegs and a thin and firm seat to alter riding ergonomics.
Another feature of this bike is that it helps in reducing weight. The body panel of the bike is made of carbon fiber. At the same time, winglets have been added to the bodywork to reduce wind effects. Apart from this, a tweaked braking system has also been added with Brembo master cylinders and Pirelli Supercorsa tyres. This will give it better grip than the F77 on a certain race track.
F77 price
Talking about the price, the bike F77 starts at Rs 3.8 lakh. At the same time, there is no word on the price of the F99 bike.
,