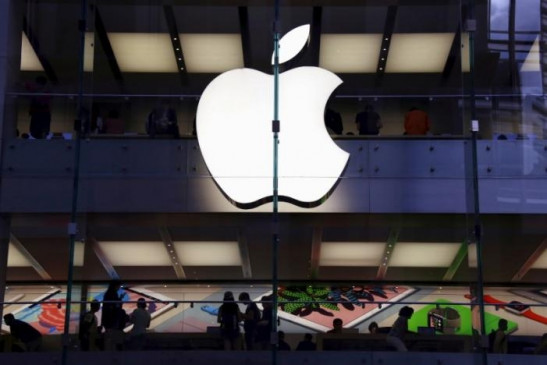 Digital Desk, San Francisco. Tech giant Apple has quietly launched a catalog of books narrated by artificial intelligence, with potentially huge implications for the multibillion-dollar audiobook industry.
As The Verge reports, the feature represents a major shift in audiobook publishing, where authors narrate their own books, a process that can take weeks and cost a publisher thousands of dollars.
According to Apple's website, the feature is currently only available for romance and fiction books. Two digital voices (Madison and Jackson) and two more voices (Helena and Michelle) are available for non-fiction books.
We are starting with fiction and romance and accepting ebook submissions in these genres, the company said.
For now, the service is only available in English, and Apple is unusually picky about the books its digital narrators can read, the report said.
If users search for AI Narration in the Books app, they'll find a series of romance novels with a small notice saying they're narrated by Apple Books.
It is an Apple Books audiobook narrated by a digital voice based on a human narrator. Each audiobook listing reads what the company's digital description service uses.
(IANS)
Disclaimer: This is a news story published directly from the IANS news feed. Along with this the team of bhaskarhindi.com has not made any edits. In such a case, the responsibility of the concerned news shall be solely with the news organization.
,